Niet-toxisch Halloween Make-up Fake Blood
Fake Blood wordt gebruikt als een substituut voor bloed in een theatrale of filmische uitvoering.
Great Halloween face paint nepbloed voor special effects looks on Halloween Ongelooflijk realistisch uiterlijk.
Vampire Fake Blood heeft vele andere toepassingen behalve het gebruik ervan in de filmindustrie.
De onderzoekswereld van de plaats delict van bloedvlekpatroonanalyse maakt gebruik van stadiumbloed of soms koeienbloed in mock-upcriminaliteitscènes bij het trainen van nieuwe onderzoekers.
De kunst van Moulage maakt gebruik van theatraal bloed bij het toepassen van mock blessures voor het trainen van Emergency Response Teams en ander medisch en militair personeel.
Theatraal bloed wordt ook in de volksmond gebruikt in kostuums van Halloween.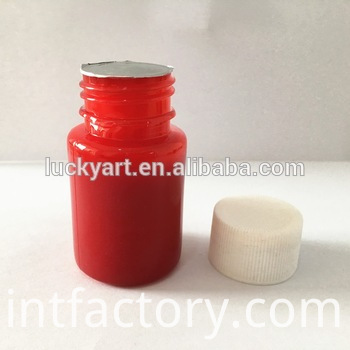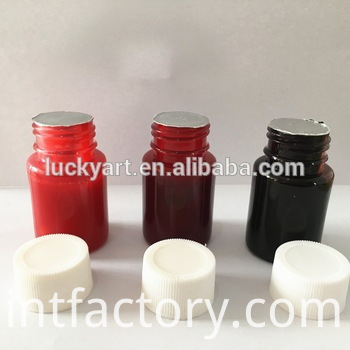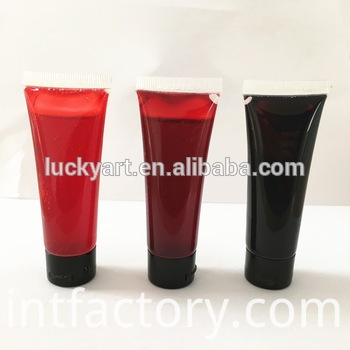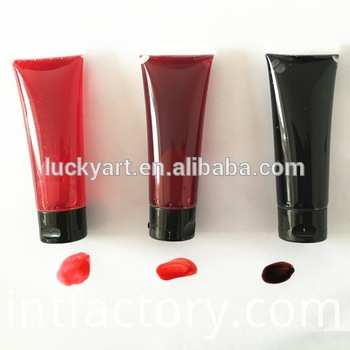 Warm bericht
Dit product is alleen voor extern gebruik.
Kinderen jonger dan 6 jaar moeten worden vergezeld door de ouders
Het verbod op eten
Schermkleur kan een fout hebben, alsjeblieft Soortst Overheersing.
Huidallergieën worden met de nodige voorzichtigheid gebruikt.
Product Categorie : Nepbloed