Wasbare kwaliteit organische gezichtsverf-set
GEMAKKELIJK AAN en GEMAKKELIJK AFGESCHERMD SCHILDERIJ:
Niet-toxisch Wasbaar Gezichtsverf op waterbasis
Voeg gewoon een druppel of 2 water toe om te activeren in een romige, gewaagde en levendige verf. Deze professionele organische
gezichtsverf
voor kinderen en volwassenen is gemakkelijk te verwijderen omdat ze moeten worden aangebracht. Ze kunnen eenvoudig worden verwijderd met zeepachtig en warm water. Maar niet nodig voor het verwijderen van harde producten of schrobben.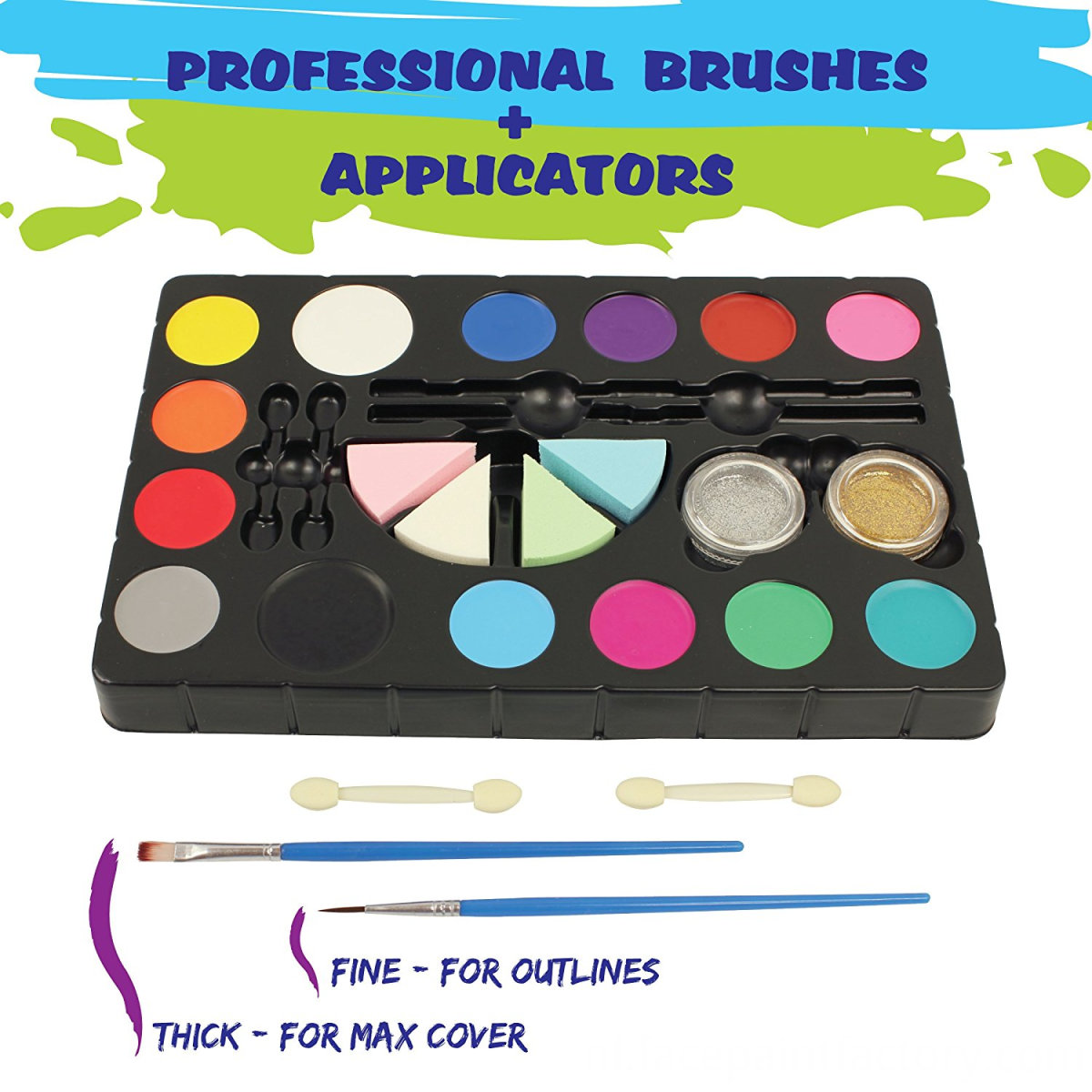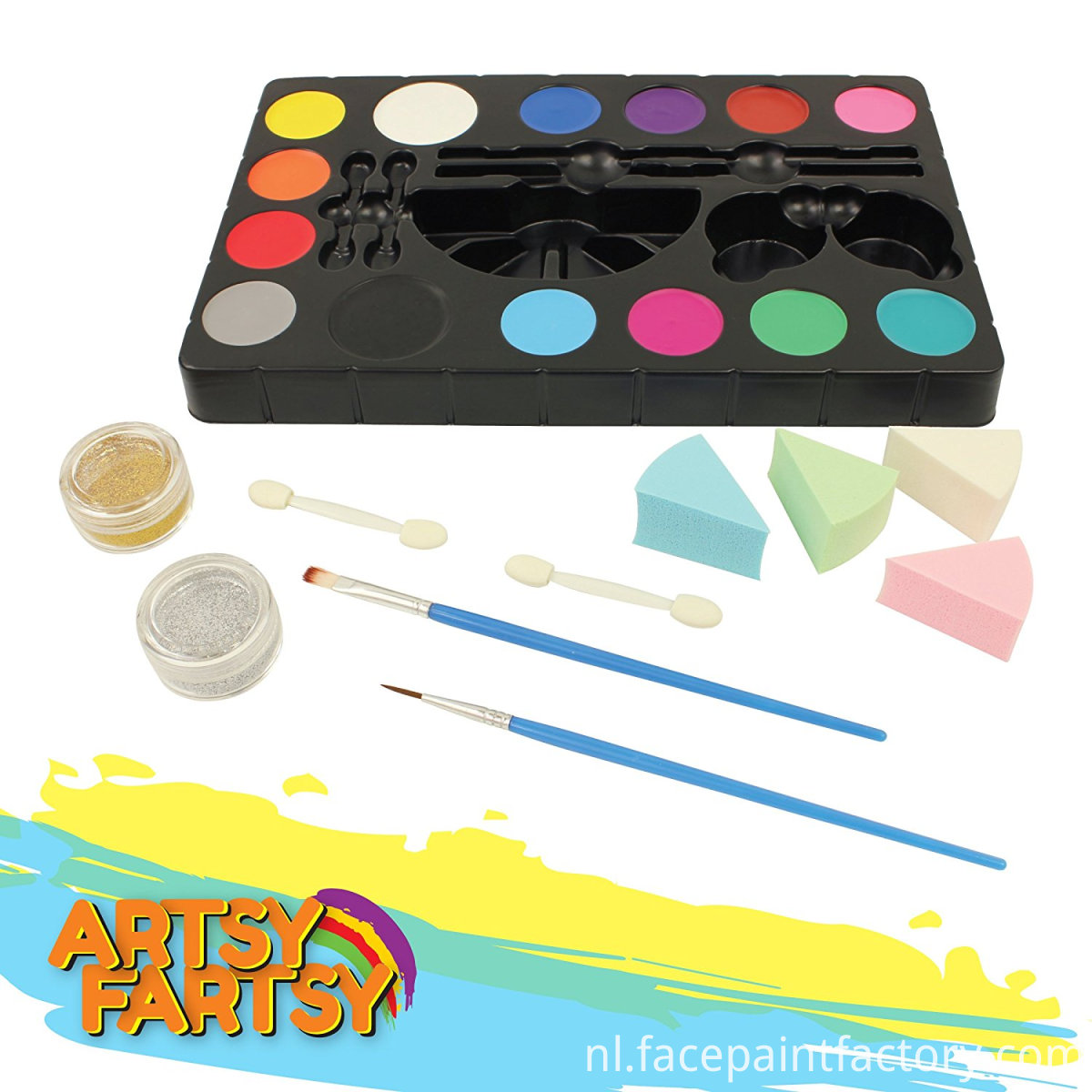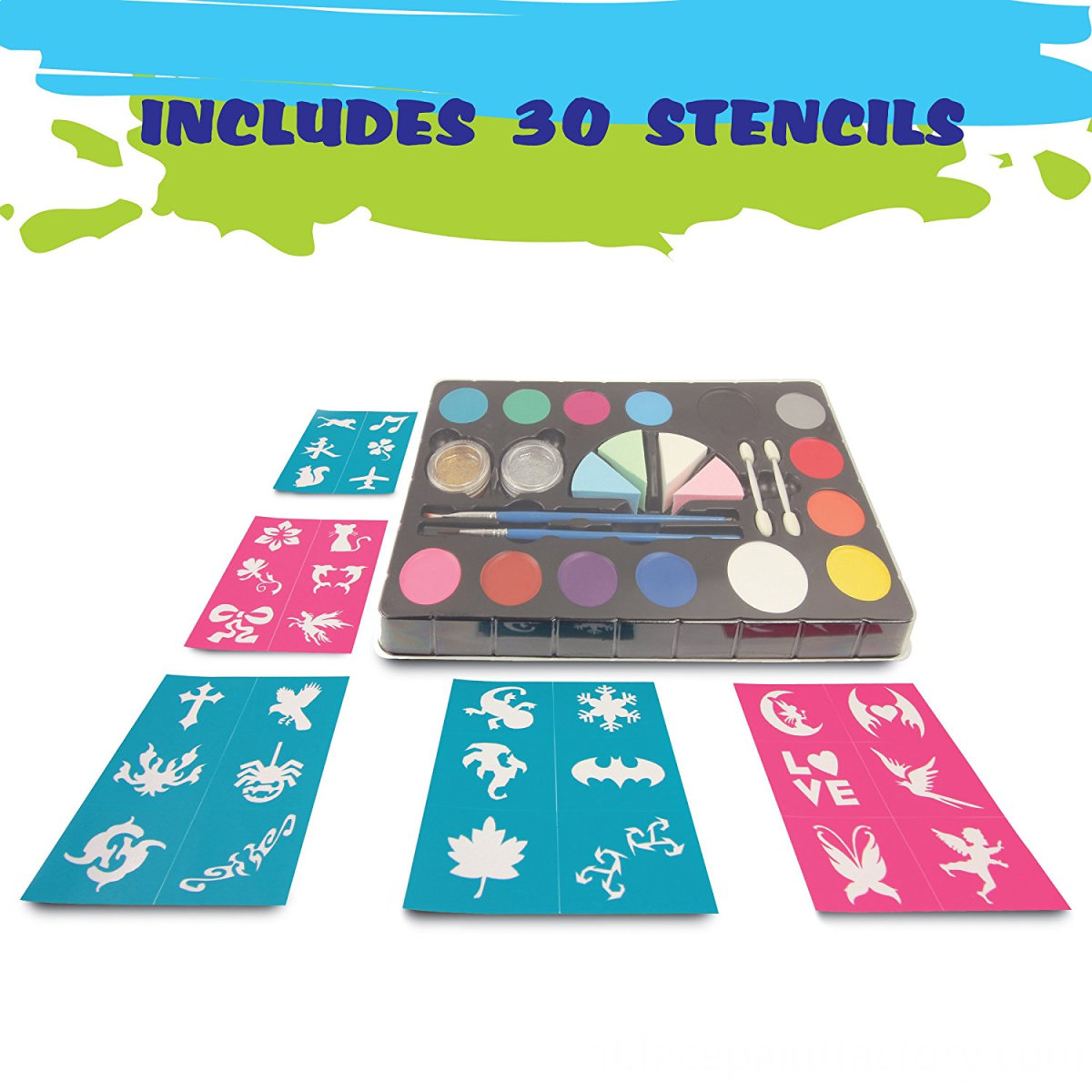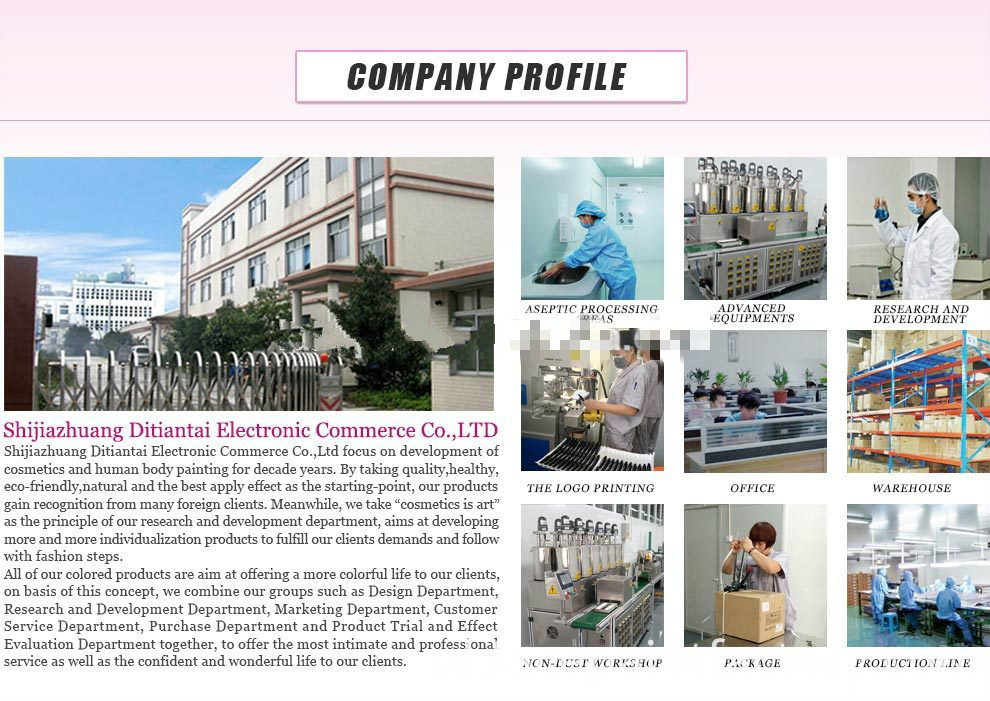 Voordeel:
Professionele onderzoeks- en ontwerpafdeling (help bevestigt goede kwaliteit en ontwerp voor u tegen gratis kosten)
Producten van hoge kwaliteit onder Strictly Quality Control System.
Originele productie om aan uw verschillende vereisten te voldoen
Redelijke prijzen om uw kosten te besparen. Grote selectie om aan al uw behoeften te voldoen.
Klantenservice op het hoogste niveau Zorg dat u zich na het bestellen niet meer zorgen maakt
Product Categorie : Gezichtsverf > Face Paint Kit